About us
ada interactive is your long-term partner for success online. Many years of experience, the latest technology, a creative streak and a feel for current trends are our tools for developing extraordinary digital products.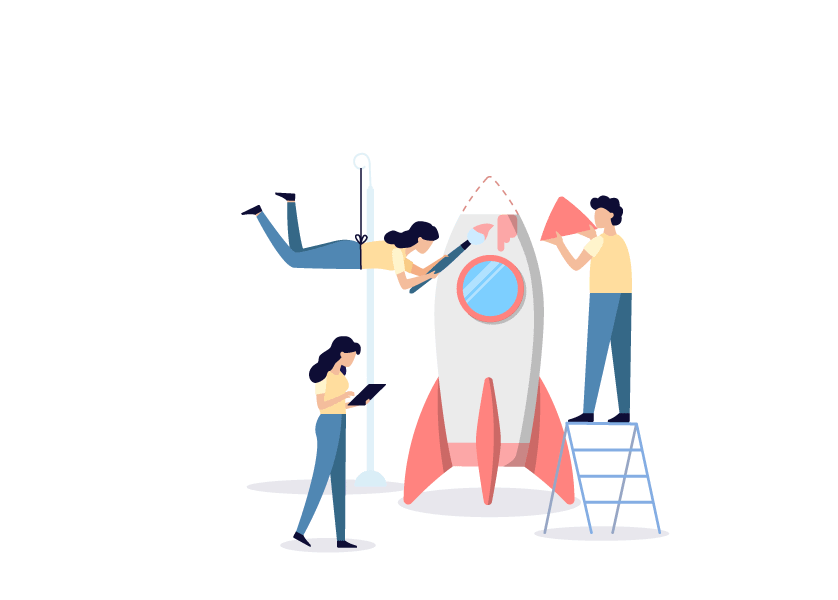 How we work
Project kick-off and workshop
After we have decided to work together, we work out the requirements for your website in a joint workshop. Together we'll find out why exactly you need a new website and which goals should be achieved by it.
Development of a sitemap
Based on the results of the first workshop, we will create an overview of the content to be displayed on your website and how it will be structured. This result is then a so-called sitemap, a graphical representation of the website structure. Here you can see an example of how something like this will look like later.
interactive prototype
Instead of presenting our concept to you in a boring presentation, we will show you an interactive prototype in the browser. For this we create a highly simplified black-white version of your website and the individual subpages. By doing this, miscommunications can be eliminated before the design or development begins. Here you can see an example of such a prototype.
Design
At this point color finally comes into play. Based on the previously developed prototype, colors, images, fonts and other design elements are now integrated to put your company and your project in the right light.
Development
Once you have approved the design of your website, we will start the devlopment. The design will be implemented using the latest technologies and web standards. Finally, we put your website through its paces and make sure that it works perfectly on any device and in any browser.
Handover
In the final step, your website will be made available to the public and the responsible employees will be instructed in how to use the new website. Even after the handover, we will of course, be there for you and support you with maintenance, online marketing or security measures."